Our Story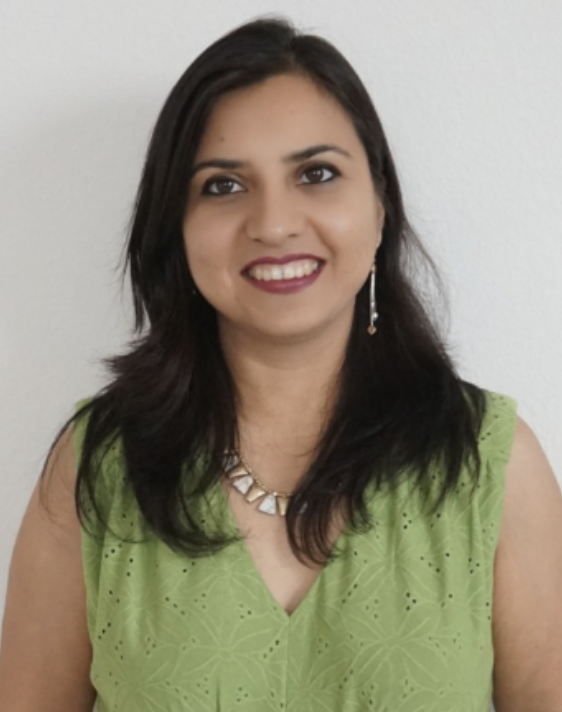 Dr. Shivali Arora
Founder and Former Director at Knowledge Isotopes
Dr. Shivali Arora has a rich experience of over 17 years in medical communications. She harnessed her scientific expertise and writing prowess to make science accessible by translating complex research and data into clear and concise language. Driven by a keen desire to empower people to make informed decisions related to their health, Dr. Shivali established her own venture in 2012 – her brain child, Knowledge Isotopes. Being a strong proponent of lifelong learning, her journey is a testament to the power of passion, perseverance, and the unwavering commitment to improving lives through science and effective communication. It is truly an inspiration to all those who aspire to make a difference in the world of medical writing and beyond!

While her achievements have been acknowledged by many, she was recently featured on University of Colorado Denver Business School Newsroom. You can read more about her inspirational journey here – View Article
Our Core Values
What We Do
We are a research, consulting, and publishing firm that has a special place in the field of medical communications focusing on pharmaceutical, biotech, medical device, health care technology, and other innovative industries.

We have a vast experience of writing and publishing across various areas of medical writing. To assist them from product development through delivery, we offer a variety of services to pharmaceutical and biotech enterprises. We provide customised communication solutions in accordance with our clients' needs, with an expert and experienced team working on each project.

We are strongly committed towards providing excellent service as we are aware of the needs of the industry. We prioritise building strong and long-lasting associations with our clients. We align our people, processes and delivery network according to our clients' businesses. Our client- centric approach focuses on understanding their unique requirements, goals, and timelines. Our clients can be assured that when they partner with us, we will deliver the best blend of medical & scientific expertise.
Knowledge Isotopes strives to be a globally competitive communications specialist and a preferred partner for pharmaceutical and healthcare companies.
At the heart of our mission lies a deep commitment to disseminate knowledge and enable scientific progress through accurate and compelling content. We believe that clear and engaging scientific communication is vital for driving innovation, improving outcomes, and fostering a culture of evidence-based decision-making in healthcare and technology.