Since 2012, we are serving our clients within the pharmaceutical, biotech and healthcare industry and have created a niche for ourselves. We have worked with top 10 of the 20 global pharmaceutical companies and leading hospitals, IVF chains and renowned researchers. This didn't happen overnight; it was made possible by 100% commitment to support our clients by working as their extended team and delivering quality services every single time.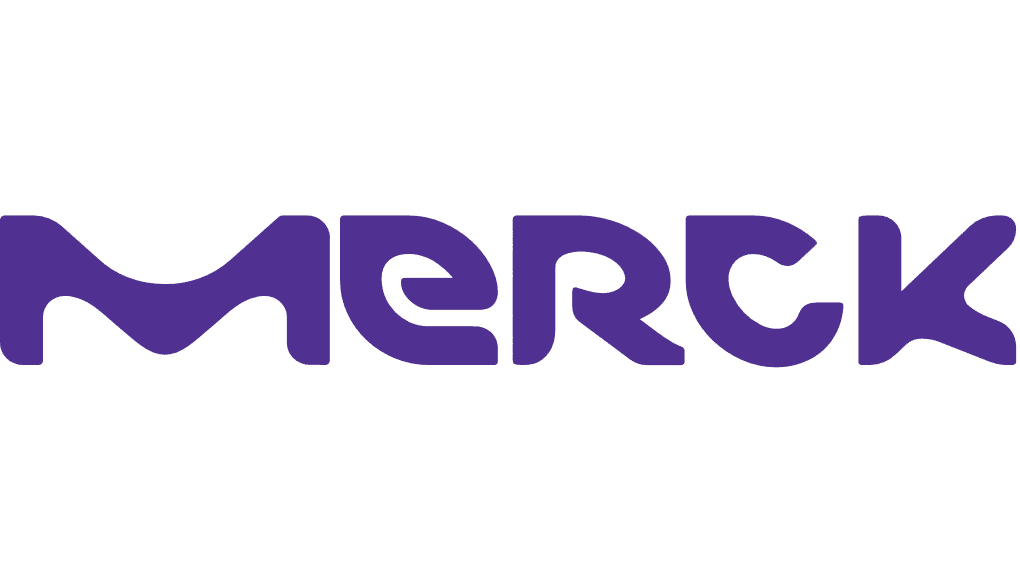 Client Experiences
Discover what our valued clients have to say about us. Read their testimonials and find out why they trust our services and expertise.
Critical Care, Reputed Pharma MNC
Congratulations, Team Knowledge Isotopes! Our poster has been awarded at the International meeting at Brussels. This was only possible because of your support and intelligent writing that too in a short time.
Knowledge Isotopes was instrumental in providing us the required support & insight in collecting, analysing & presenting data of key products. It has a vast & variable experience in clinical research, working on different projects & supporting the pharmaceutical companies in developing evidences. Knowledge Isotopes is good in follow up, managing internal & external customers, and delivering quality output in time. All the best!
The feedback received for the project has not recommended any changes to be done. It is appreciable that the content sent by KI has been implemented without any revision work. All deliverables are approved without any additional comments. Thank you for the good work that you are doing here.
I wanted to share my feedback with you about the Lay CTD Infographics. The DPM has responded with a positive response, that the infographics really look good. The queries are more to deal with the design team. Congratulations on your amazing work!
Global Medical Affairs Lead, Cardiology
We can circulate the newsletter in its present form. The writing is clear and concise and I liked the idea of presenting key messages in a flow diagram.
India's largest infertility chain
It was a great workshop, well planned and executed . I must say, the passion
and stamina shown was outstanding.(ICH-GCP full day workshop was organised for the investigators).