Our Management
The management team at Knowledge Isotopes embodies a rare blend of expertise, dedication, and passion for excellence in scientific communication. With their astute guidance, the company has flourished, consistently providing unparalleled medical writing services to clients worldwide.
Ms. Shelly Arora
Global Head- Medical Communications
With a rich and diverse work experience spanning over 16 years, Ms. Shelly Arora is an accomplished professional, a strategic thinker, and a recognised leader. As the Global Head of Scientific Communications at Knowledge Isotopes, she brings along a wealth of knowledge, insights, and a strong drive for advancing the effective dissemination of scientific knowledge. She has a deep understanding of various therapeutic areas, their latest technological advancements, clinical and industry practices, regulatory guidelines, and emerging trends. Her ability to comprehend and translate complex scientific concepts into clear and engaging content enables her to effectively communicate across diverse audiences. She has always fostered collaboration and cultivated healthy long-term associations with all KI clients. With a constant urge to learn and evolve, her mission is to empower KI to effectively express science beyond what one can think.
Dr. Madhu Sharma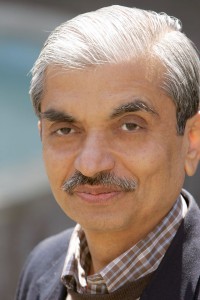 Prof. N.K Arora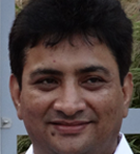 Dr. Raj Kumar Yadav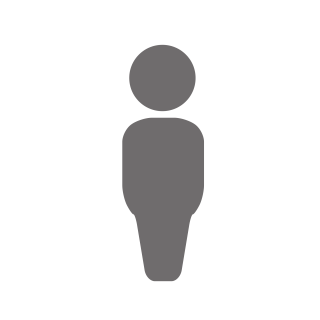 Mr. Madan L. Dhawan
Empowered Employees
Our writers are the driving force behind our success, bringing a wealth of knowledge, experience, and passion to every project they undertake. Know what they want to say about the vibrant and rewarding culture that we foster here, highlighting the shared values, support, and opportunities that make our team thrive.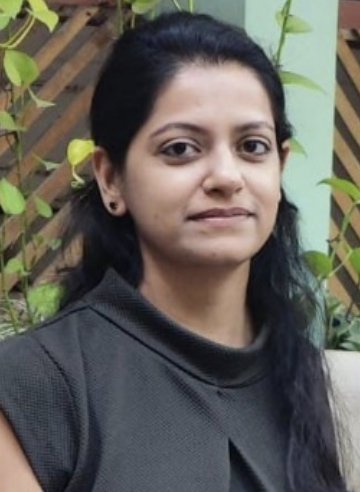 M.D.S
Senior Scientific Writer-II
"In just three years, my journey at Knowledge Isotopes has been truly amazing. I've gained valuable skills, collaborated with global clients and writers, and enjoyed seamless project deliveries guided by our exceptional project manager. With the privilege of remote work and flexible hours, I've maintained a healthy work-life balance. It's been an incredible experience, and I eagerly anticipate future projects that fuel my creative spirit."
M.Tech in Biotechnology
Publications Manager
"I have thrived for 5 years at KI, a company that deeply values 'Hard work' and 'Quality.' This environment has instilled a strong sense of responsibility in me, while providing a friendly, flexible, and supportive atmosphere for growth and skill development. The organisation fosters a remarkable work-life balance, ensuring my well-being. I am grateful for the opportunity to be part of KI and look forward to many more years of success and fulfilment."
M.D (Internal Medicine)
Senior Scientific Writer-II
"My professional path has been greatly enriched by my work experience with Knowledge Isotopes. I could acquire the ability to brainstorm ideas and collaborate with my fellow colleagues. Flexibility is one of the most notable advantages of working at KI. A better work-life balance has been possible by my freedom to set my own schedule and cut down on commute time."
M.D.S
Senior Scientific Writer-II
"Having worked at KI in a virtual environment for nearly ten months, I have witnessed a remarkable improvement in my work-life balance. I find great satisfaction in my job, where I can continuously challenge myself professionally. At Knowledge Isotopes, we prioritise various professional goals such as collaboration, innovation, target achievement, and assisting others. This work experience has been immensely educational and has served as a strong inspiration for me to strive harder and work diligently."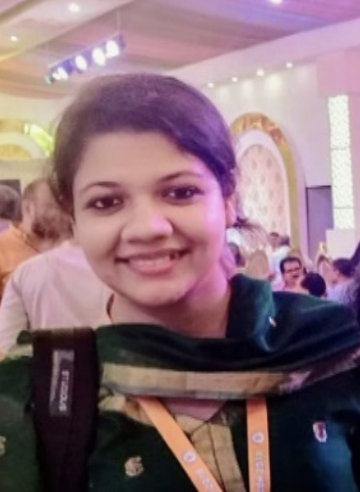 Ph.D (Immunology)
Senior Scientific Writer-II

"Working at Knowledge Isotopes has been an enriching and fulfilling experience. The flexibility that comes with working remotely has enhanced my work-life balance as well as job satisfaction. Working alongside skilled and passionate professionals has accelerated my own growth as well as fostered a great collaborative environment. I'm glad to be a part of a team that strives for excellence while creating a sense of belonging and shared purpose."
Ph.D (Pharmacology)
Senior Scientific Writer-I
"It is an immense pleasure to work with Knowledge Isotopes. Here, the work culture is positive and transparent. All the team members and seniors are very cooperative and helpful. Moreover, the virtual environment provided by the organisation has made our life easier with better productivity and work life balance."